Inner World Outlined — Graduation Project, 2020
Welcome to my chaotic world, whereby I invite you to experience my Inner World Outlined, a look into my perception of life. The creations I made vary from two-dimensional to three-dimensional art, from illustrations to handmade scale models and from scale models to films.
The Inner World Outlined displays everyday environments and spaces that have been transformed into absurd and surreal spaces. These visualized spaces show my personal experiences with overstimulation in my daily life. What am I seeing? Where am I? And how do I perceive this world?
Get ready for some overstimulation, the beauty of chaotic day-to-day life.
︎
Illustration series No. 1,
original
fineliner illustrations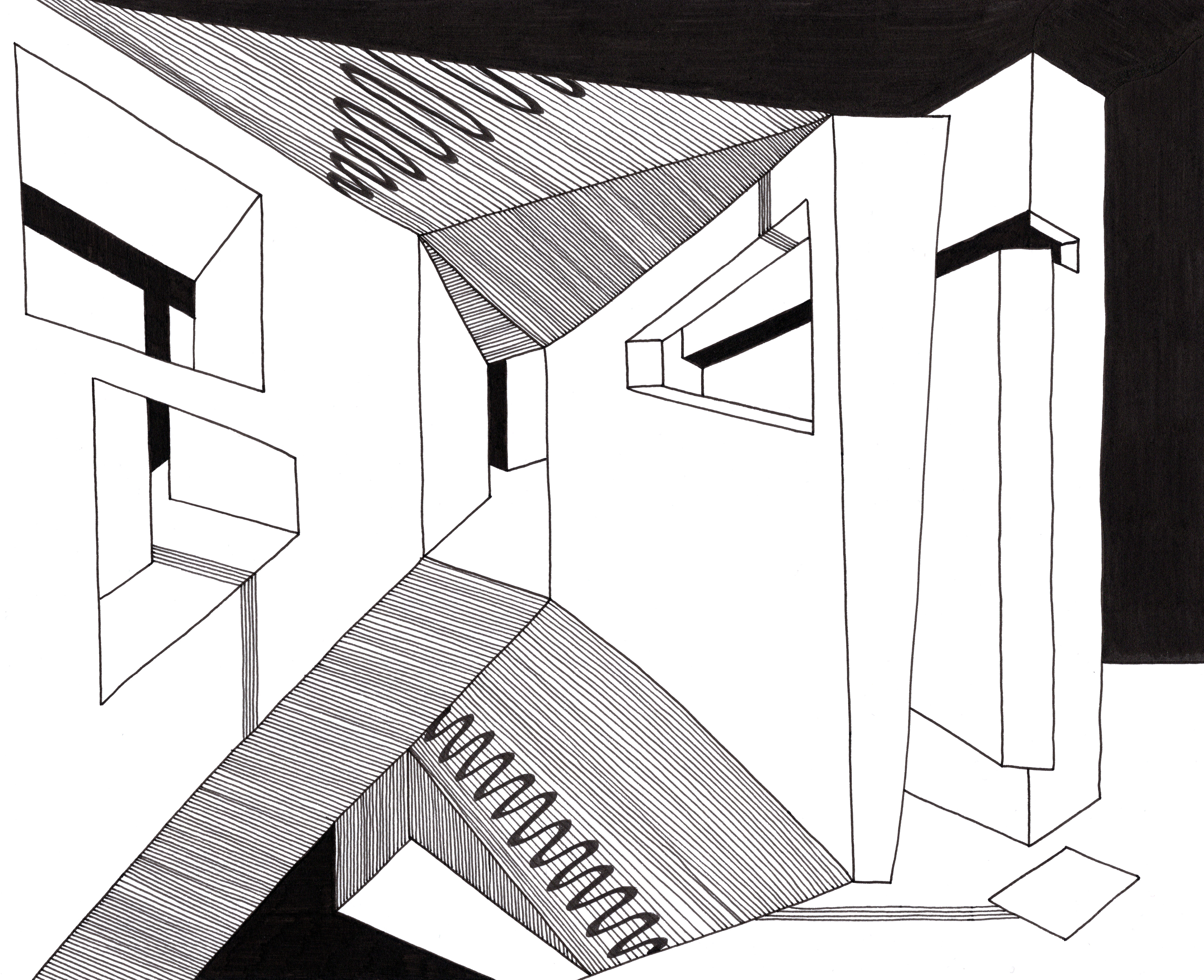 ︎
Illustration series No. 1,
risograph scans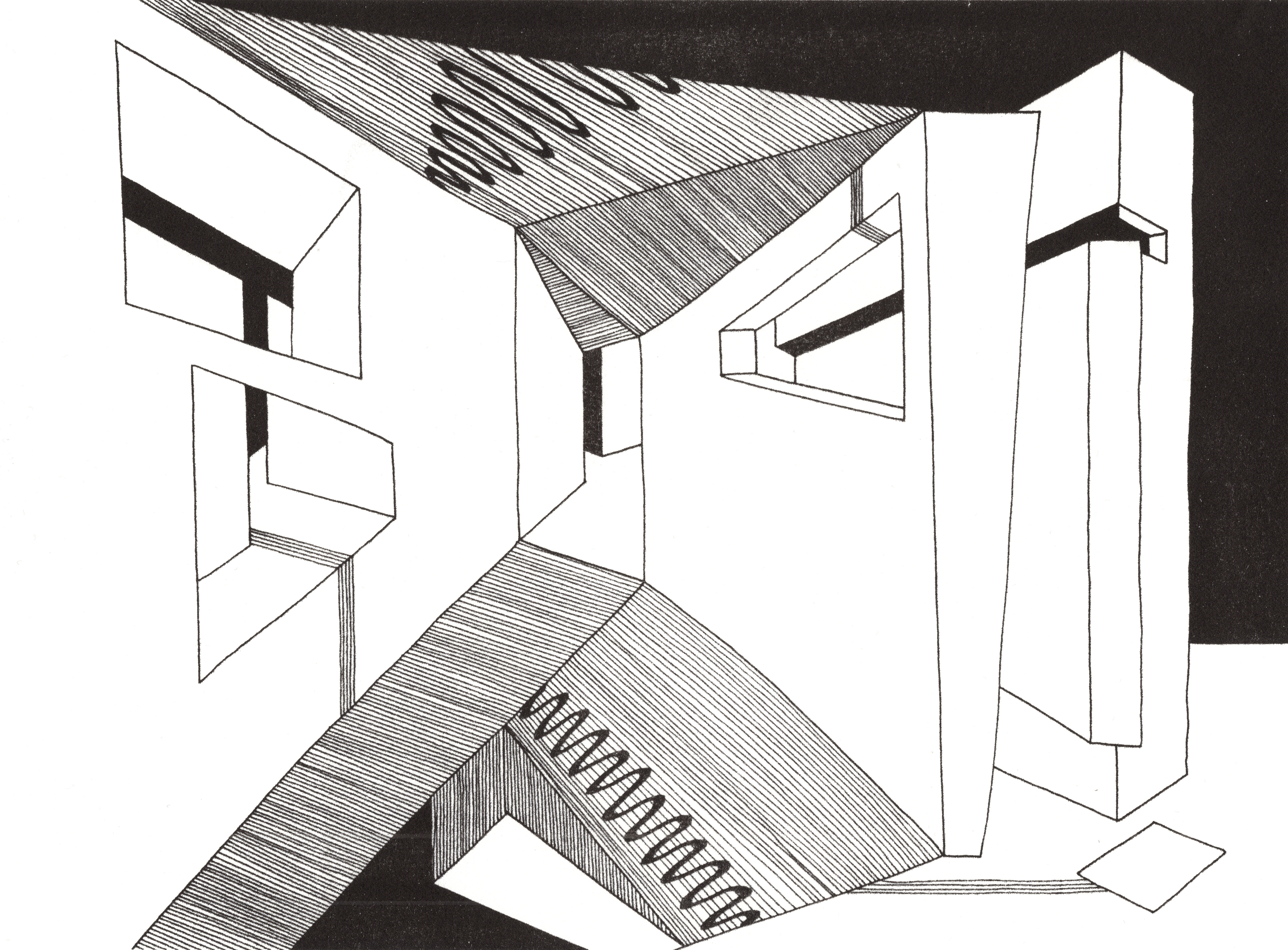 ︎
Grand Entrance,
scale model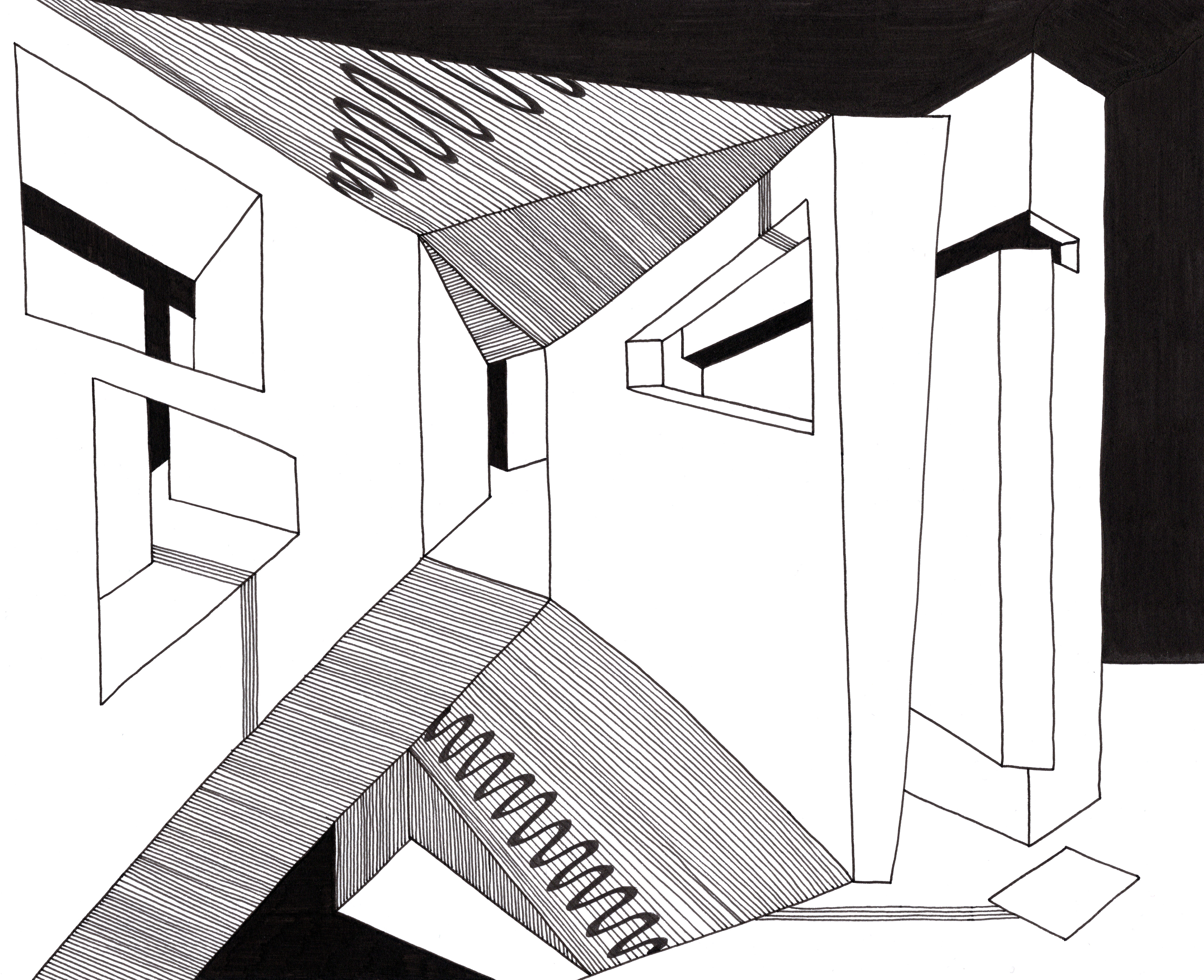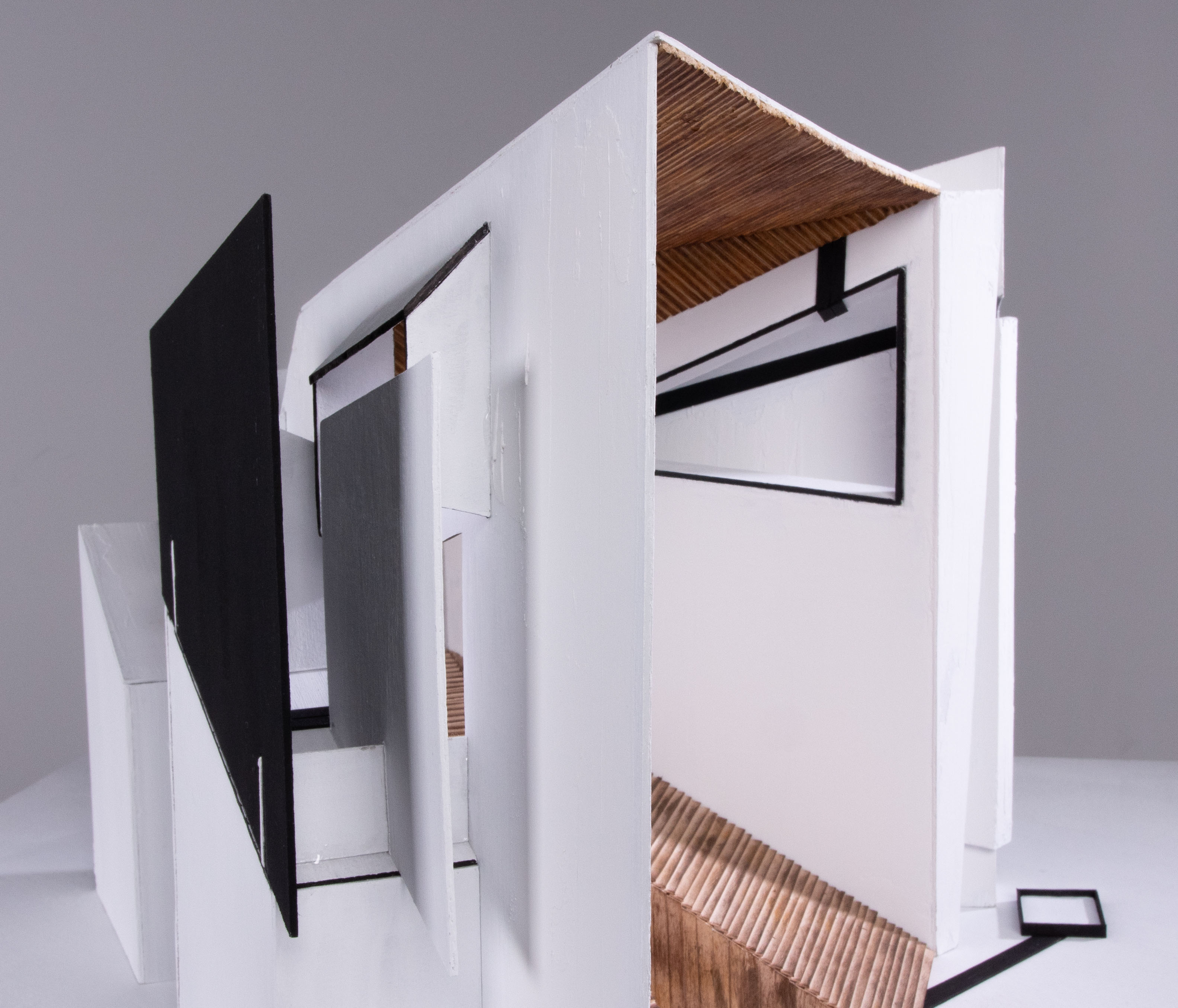 ︎
Crossing Alleys,
scale model
︎
Grand Entrance:
an experience of overstimulation in space
︎ For an optimal sound experience use headphones
︎
Crossing Alleys:
an experience of overstimulation in space
︎ For an optimal sound experience use headphones
Art made by
Julia Buur
︎
Film & photography by
Nick Smits
︎
Sound design by
Benjamin van Dijk
︎ Edited by
Nick Smits & Julia Buur